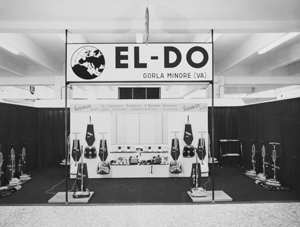 HISTORY
The history of Gisowatt actually started with the foundation of El.Do, in 1954, Italian company then became famous for the manufacturing of polishing machines.
Then, in 1967, the company was renamed Gisowatt, organisation specialised in the production of highly advanced domestic and industrial vacuum cleaners, suitable for big and small environments. The company then became one of the leading players in the international market of industrial vacuum cleaners.
During the following years, Gisowatt expanded even more, becoming known and appreciated worldwide for the efficiency and reliability of its products, completely Made in Italy.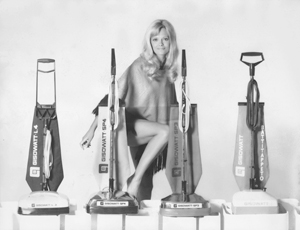 Since the very first years of its foundation, the company has exported its products worldwide. Indeed, Gisowatt develops and produces a wide range of solutions meant for cleaning different types of environments, plants and surfaces.
In 2014 the Gisowatt brand and its products have been acquired and managed by Tecnoplastica Group S.r.l., that keeps producing and distributing them at an international level.